EARTH POUCH: Poche recyclable sans plastique
Earthpouch plastic-free recyclable & SUSTAINABLE stand-up PACKAGING pouch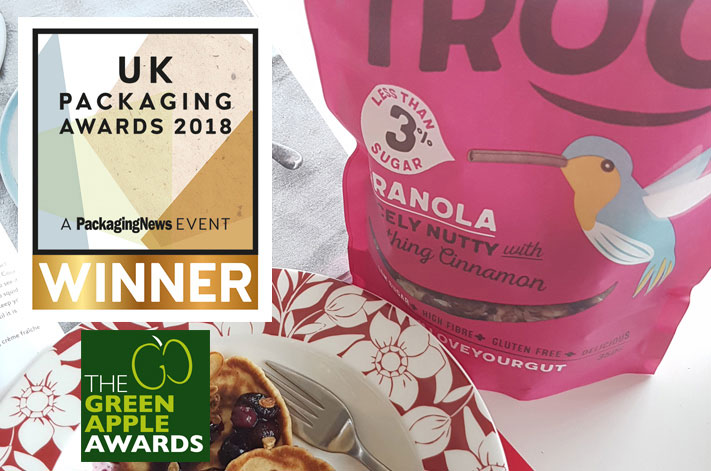 Earthpouch is an environmentally-friendly stand-up pouch which is plastic-free and can be recycled. A paper with a 100% plastic-free heat-sealable coating is formed into the pouch, providing a grease, water and moisture barrier.
The award-winning Earthpouch is sustainable, as it is manufactured from a renewable material source. The pouch is recyclable as part of the paper stream, and is suitable for repulping.
There is an option to use natural water-based inks.
The Earthpouch was developed in order to offer a high-performing and yet cost-effective food packaging solution which is also environmentally-friendly. A great eco-friendly packaging solutions for products such as fertilisers, seeds, bulbs, plant feeds etc.
We can also supply a pouch-filling machine which will run with this material - click here for details.
100% plastic free packaging solution
Sustainable - manufactured from a renewable material source
Can also be recycled as part of paper stream
Grease, water & moisture resistant barrier
Environmentally-friendly packaging solution for dry and moist goods, including fertilisers, bulbs, seeds, plant foods etc
Standard, barrier & high barrier versions available
Winner of the 2018 UK Packaging Awards 'Resource Efficient Pack of the Year' category
Winner of the Green Apple Award for Environmental Best Practice
Third place in the Sustainable Packagaging category at the Sustainable Food Awards